Reserve Your Next Car And Take The Stress Out Of Car Buying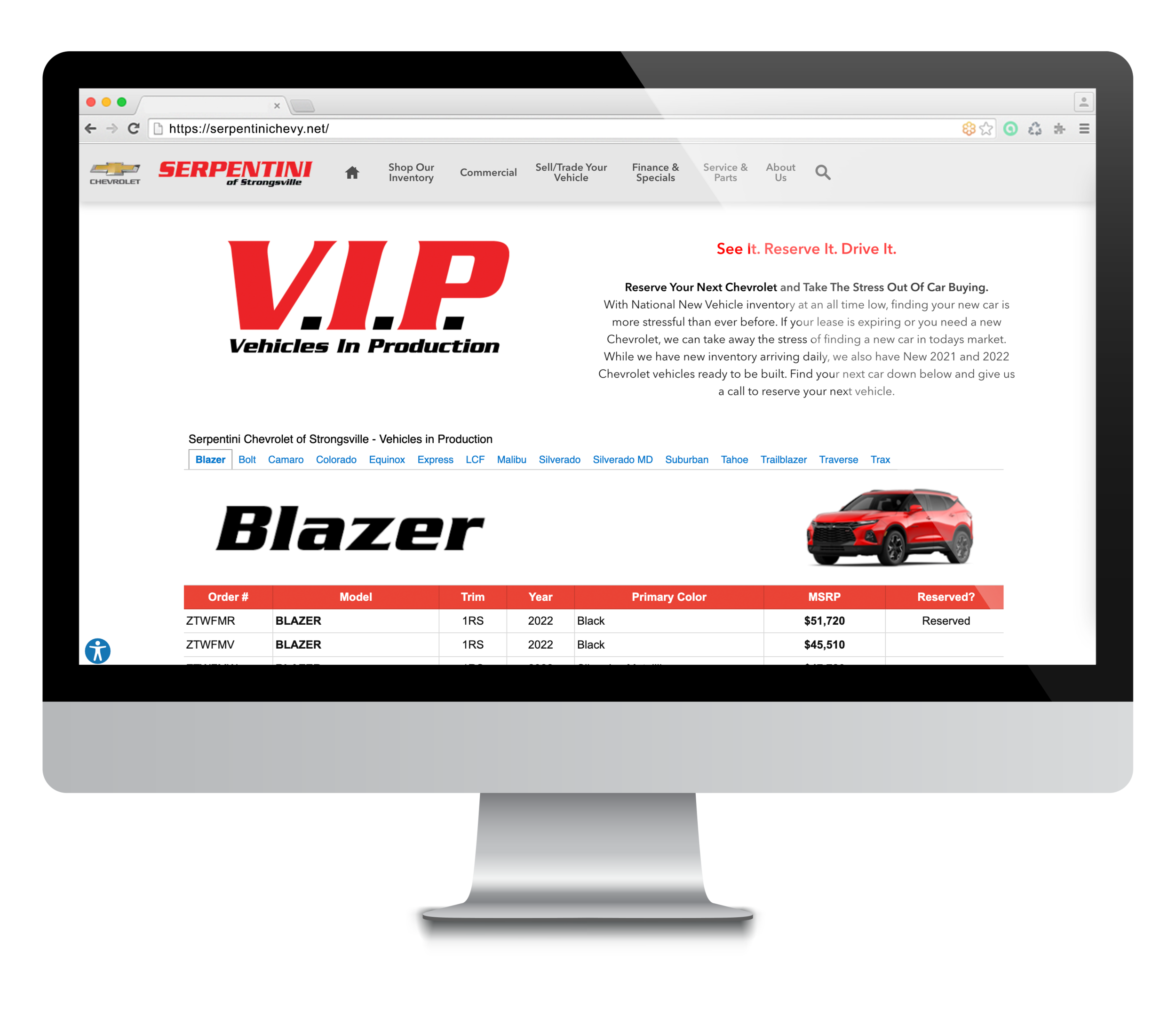 See It. Reserve It. Drive It.
If your lease is expiring or you need a new Chevrolet, we can take away the stress of finding a new car in todays market. While we have new inventory arriving daily, we also have New 2021 and 2022 Chevrolet vehicles ready to be built. Find your next car by looking through the inventory on the "Vehicles in Production" page and call our team or stop in to reserve! Not sure if this is right for you? We will work with you to find the best option to get you into a safe and reliable vehicle that works for you and your family.